WHAT'S YOUR HOME WORTH?
Interested in selling your home? Get an instant property valuation now.
Legacy Realty Sales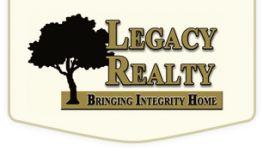 Open the door to a better way of buying and selling real estate with Legacy Realty. Legacy Realty offers honest results with no high-pressure sales — only an education of the ins and outs of your real estate transaction. We are dedicated to our clients and our sales professionals are committed to making the purchase, sale, and financing of your property, stress-free.
Legacy Realty Sales serves three states Pennsylvania, Maryland and West Virginia consisting of 18 counties. From Cumberland County, PA to Berkley County, WV, from Bedford County, PA to Carroll County, MD. The total population for the area served by Legacy Realty Sales is 1.5 million people. So, whether looking to buy urban properties or to sell rural mountain land, we can help you!
We are not your average Real Estate Company because of our unique relationship with Hurley Auctions. Hurley Auctions has conducted more then 1,000 real estate auctions in three states. We do specialize in traditional handling of Real Estate sales but because of our experience we offer more then any other real estate company in the region.
Featured Counties We Serve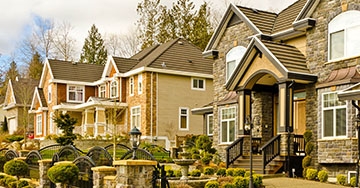 Homes for Sale in Adams County, PA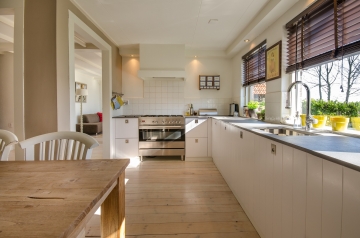 Homes for Sale in Cumberland County, PA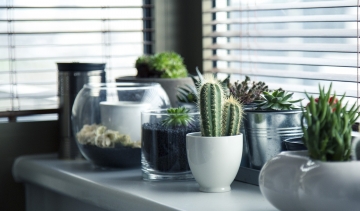 Homes for Sale in Franklin County, PA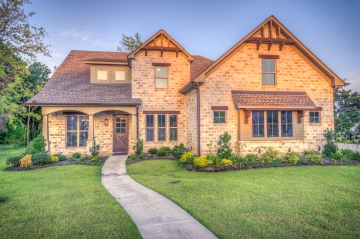 Homes for Sale in Fulton County, PA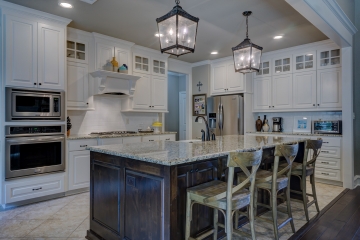 Homes for Sale in Washington County, MD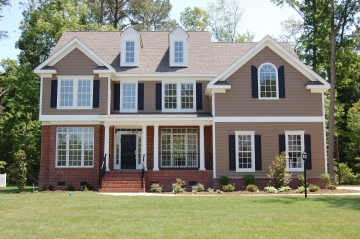 Search Homes
Home Search by School District
Open the door to a better way of buying and selling real estate with Legacy Realty. Contact 717-597-8855 Now!
Exceeding Your Expectations
Devotion to Market Our Listings
89% of buyers use the interent to search from homes in today's market. Internet marketing is vital in getting your property exposure and being able to reach out to a larger audience of potential buyers. We have an online marketing plan for all of our listings, along with the traditional marketing. Our online marketing plan for our listings include Single Property Websites, Virtual Tours, Listing Flyers, Craigslist Ads, ActiveRain Blogs, Showing Feedback System, Listing Syndication, Social Networking. Leads generated from the listing's online marketing are captured into a Lead Management System for immediate response to potential buyers.

Our Team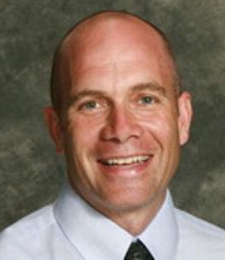 Matthew Hurley
REALTOR/Broker/Founder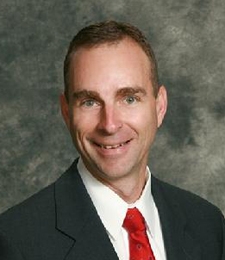 Donald Moats
REALTOR/Broker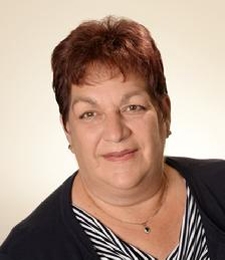 Betsy Miller
Office Administrator / Realtor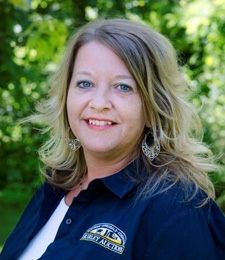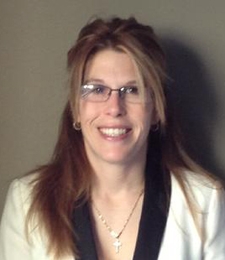 Wendy Bard
REALTOR/Property Management