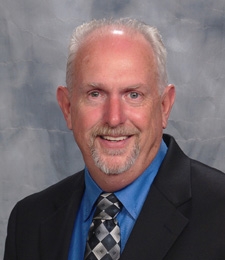 Office: 717-597-8855 ext. 306
Mobile: 301-991-2080
License No: MD - 652227, PA - RS327480
As a full time Realtor, I am fully licensed in both Maryland & Pennsylvania. I'm dedicated to giving excellent customer service and I aspire to make a difference in peoples lives & the community. I always put the needs of my clients first & will negotiate diligently on your behalf. Whether you are looking for the perfect home to suit your lifestyle or want to sell your home & get the best return, I will aggressively help you achieve your real estate goals.
My background:
I was employed by the United States Postal Service for 39 years, working my way up from a clerk position to a supervisor then a business mail entry manager & finished my career as a program manager in Postal Service headquarters in Washington DC. I have owned a home and raised a family in the tri-state area since 1997.
I intend to surpass the quality level of service I offered to customers with the Postal Service, while building on these accomplishments in my career as a Realtor with Legacy. I was attracted to Legacy because of the honesty & integrity with which they do business. I would hope to be able to pass that on to you as a client. If you are interested in knowing what your home is worth, I would be happy to do a market analysis to help determine a selling price. New home buyer? I would love to help you fulfill your dreams of owning your own home. Give me a call today & we can talk about your plans.