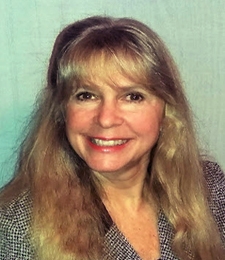 Office: 717-597-8855 ext. 307
Recently returning to the real estate business has brought me up to date with latest knowledge needed to excel in the home market of today. I am licensed in both PA and MD, focusing more on MD buyers and sellers. Since living in Hagerstown, MD until moving to Greencastle, PA 13 years ago, has given me more opportunities to cover that area.
My husband and I operate a business in Maugansville, MD where I can do both real estate and manage his office. Showing houses to prospective buyers is my passion. Hoping to find the "perfect forever home" for each and every buyer is my ultimate goal. Giving a fair market price to interested sellers is my ambition. Knowing it is priced right to sell quickly is my motivation. Let me be your Realtor with strong passion and real motivation.